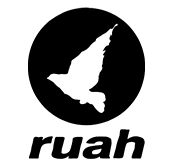 Breath of God, Building Lives. .
Ruah Church Exists to spread the breath of God to cause freedom to the oppressed and to instill revival in the body of the Church.
Our God is a God who answers prayers and delivers people from yokes and bondages. He is a miracle-working God who performs great wonders when his children call unto Him. God has anointed his servant Pr. Alwin Thomas to pray for the sick, the needy, the demon-possessed, and people in all kinds of spiritual and moral bondages and when he mediates for the People. The prayer-answering God miraculously intervenes for his people and thus they are delivered from all kinds of the yoke in their lives.